Were developed on proven concept of one piece housing, in which all bearing seats are placed. This ensures a very high assembly accuracy of drive elements, and much greater stiffness and flexural strength. This has a direct impact on transferred radial forces acting on the output and input shafts.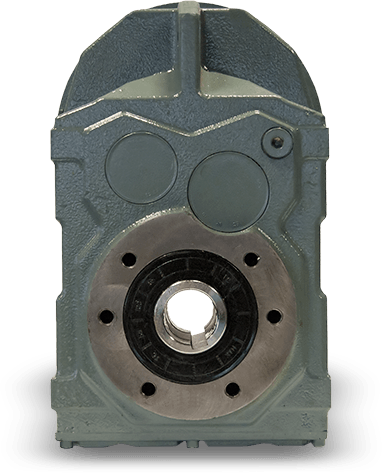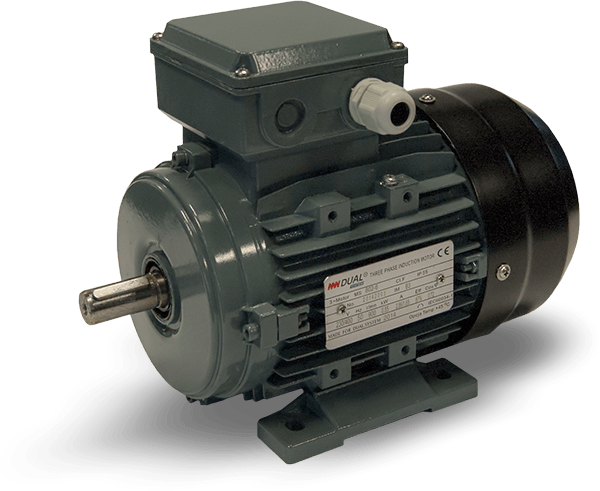 Thanks to the high quality materials and manufacturing precision, Dual System's three-phase electric motors are characterized by above average efficiency and high work culture. Compliance with IE2 and IE3 norms and a wide range of available models and accessories makes Dual System's electric motors an optimal solution for your application.
Ask us
About our products
Our specialists will provide you with full support in the selection of gear unit and the electric motors, as well as answer all your questions regarding our offer.